FSA B3164 bottom bracket replacement
My Boardman Team TXC 650b hardtail mountain bike has an FSA crankset and bottom bracket. After a year and a half the bottom bracket got quite rough so I decided to swap it out with a Hope Hollowtech II bottom bracket.
I couldn't find much online about this bottom bracket. Markings include: "FSA B3164 MegaExo 24mm MS185" and "BC1.37" x 24T".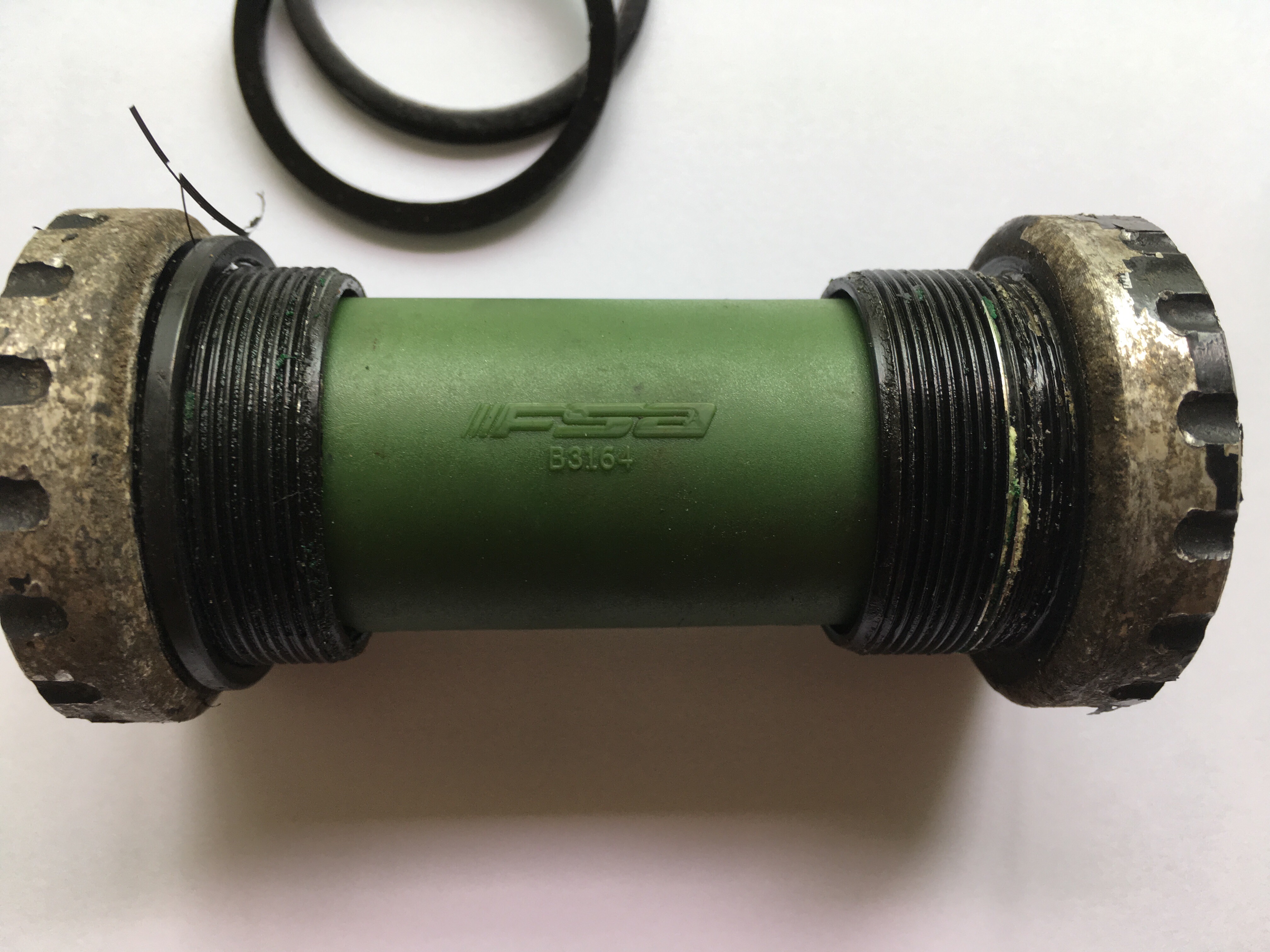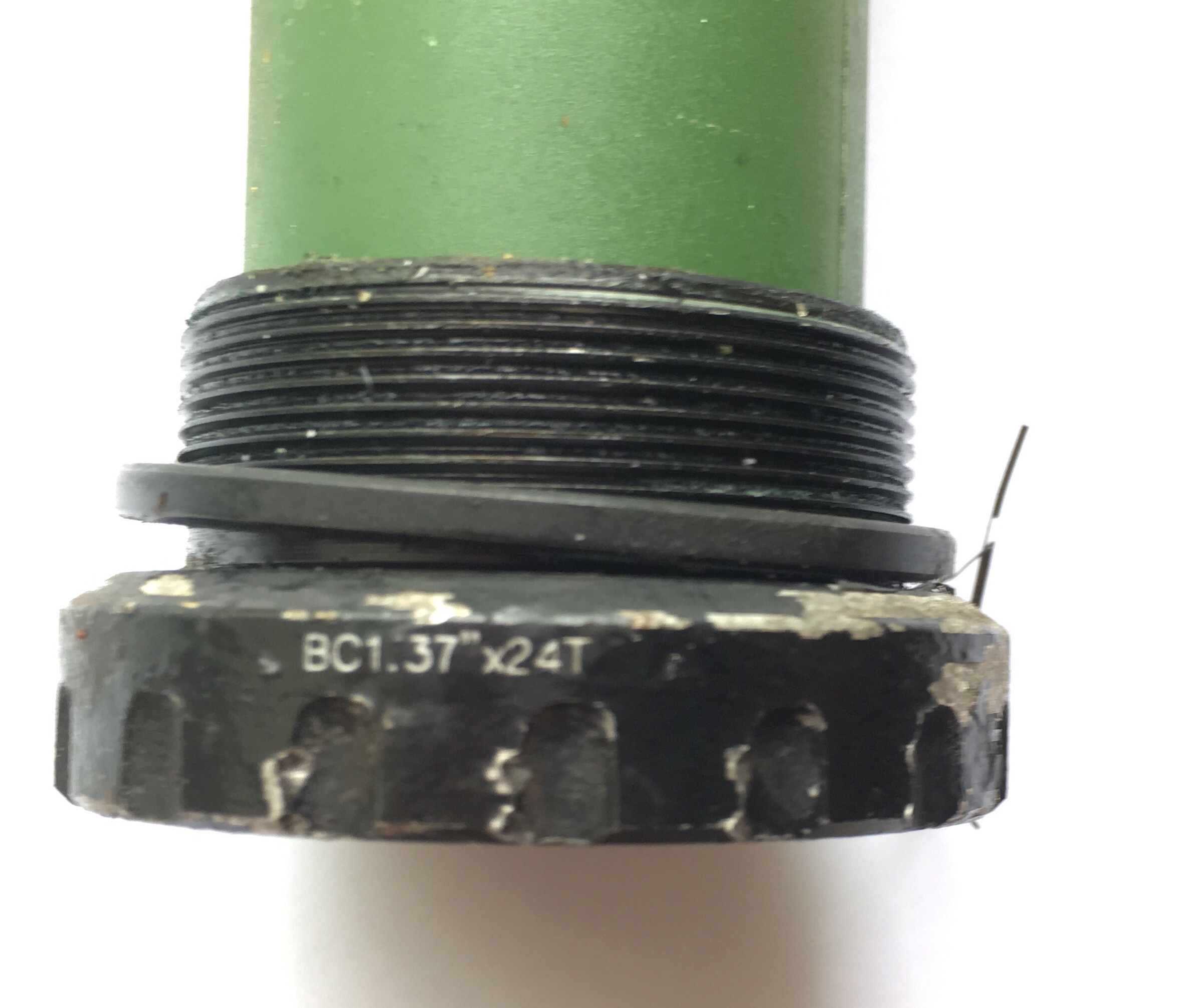 I replaced it with this Hope bottom bracket, the 68/73mm model.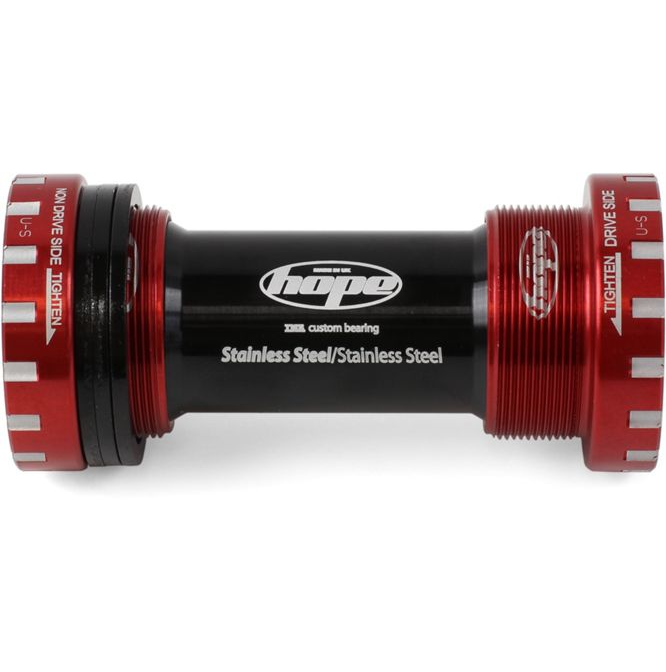 It comes with three spacers but not all are needed.
The drive side cup of the new bottom bracket screwed in easily but I stripped the thread of the bottom bracket on the non-drive side, probably due to gunk in the threads.
I managed to get the cup out and then used a dremel (on low speed) to clean up the threads.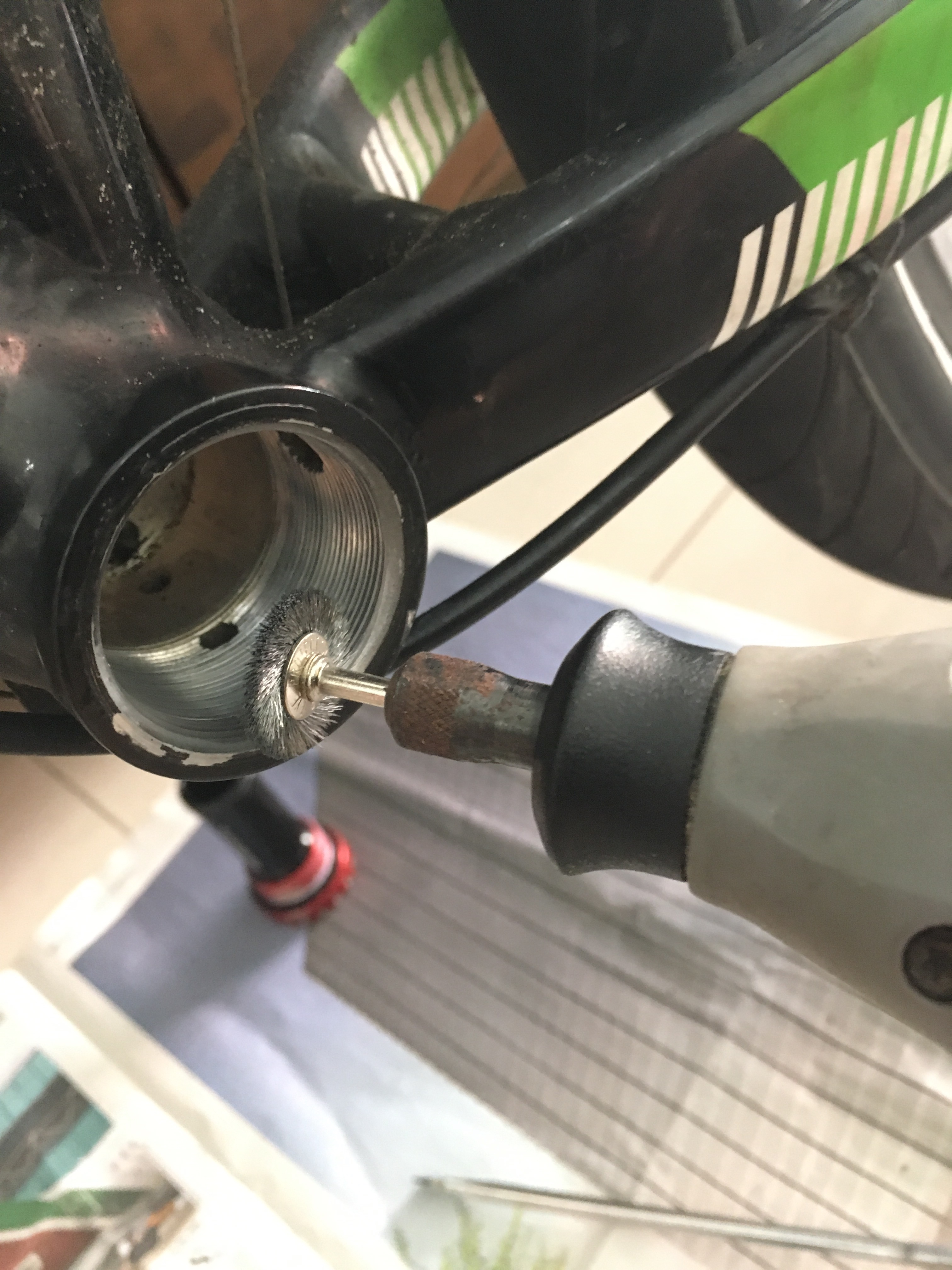 To chase the threads, I made a few cuts into the new bottom bracket cup (following this video), which let me push into the bottom bracket enough to bite into the thread. If you do this you'll probably destroy the thread completely, rendering the frame junk.